File Editor
File Editor is a simple but useful file editor, allowing you to create and open any type of file. File Editor supports text files but you can also edit any file with the included hexadecimal editor. Later, File Editor may come with new features for a full script editor.
Screenshots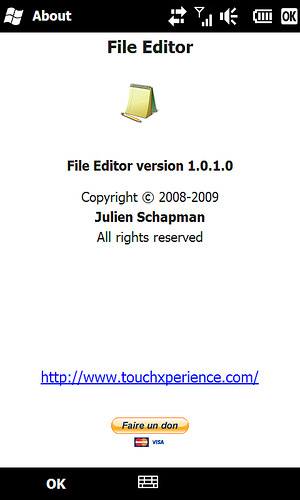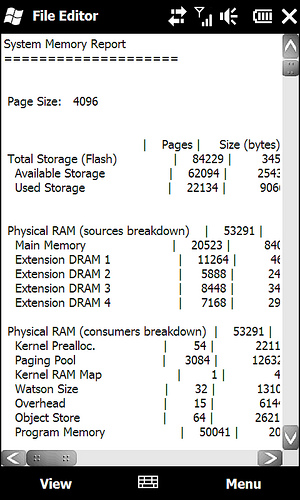 Download File Editor 1.0.2.0
DomController Home Automation software



Do you want to contribute to my projects ?
Thank you for your support!